Professional Fire Protection & Gas Detection Services.
Delivering Professional Fire Safety and Gas Detection Solutions in Ontario for over 20 years.
Established in 1996, Nutech Fire Prevention is a leading total solutions provider for planning, designing and implementing turnkey fire protection systems throughout Hamilton, Niagara and the GTA.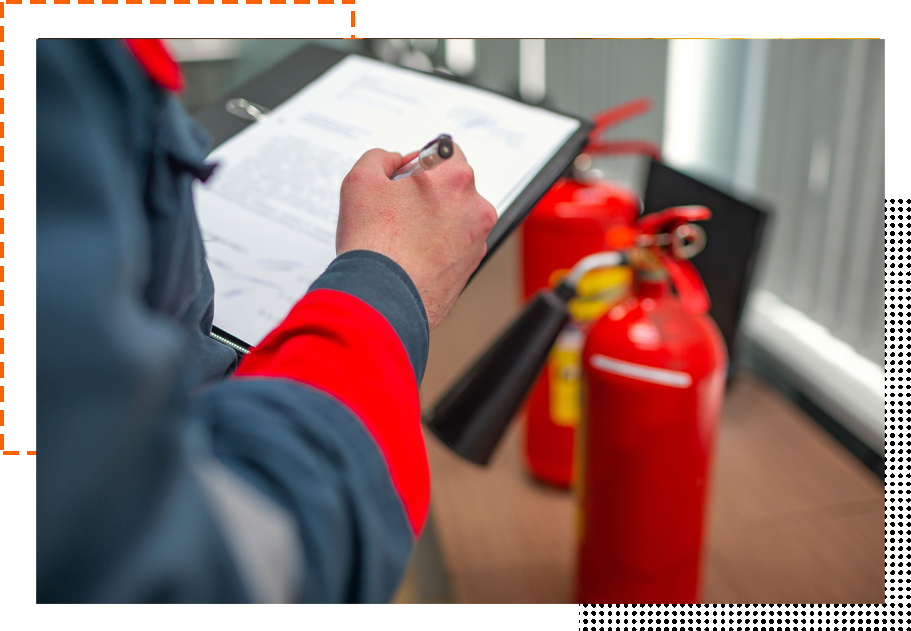 Customers value our responsiveness, professionalism, flexibility and commitment to complete satisfaction. At Nutech, we are well-known throughout the industry for our unique ability to 'do it all' – including taking on generator and electrical projects for residential, commercial, industrial and institutional clients. Unlike our competitors, we never refer business to contractors.
Need Service? Call Now! 1.800.969.5149
"Great spot to get Co2 tanks filled for keg an homebrew. Call ahead to see if a tech is in and they will do it while you wait. People that work there are awesome."
Stephane Gauvreau