WHMIS Training in Ontario
There is no denying that mishandling of hazardous materials can have disastrous consequences. Our safety training meets Federal and Provincial requirements to provide WHMIS (Workplace Hazardous Materials Information System) training and certification. More importantly, it gives participants the foundation of knowledge to prevent accidental and long-term exposure to the harmful effects of hazardous materials at work.
At Nutech, we can educate you and your team in-class at our Hamilton facility. We will ensure you always know what you are dealing with, how to minimize exposure, and how to respond if the unthinkable happens. For over 12-years we have assisted commercial businesses drastically reduce the potentially life-altering consequences of an encounter with hazardous materials.
Contact us to book your WHIMIS training today!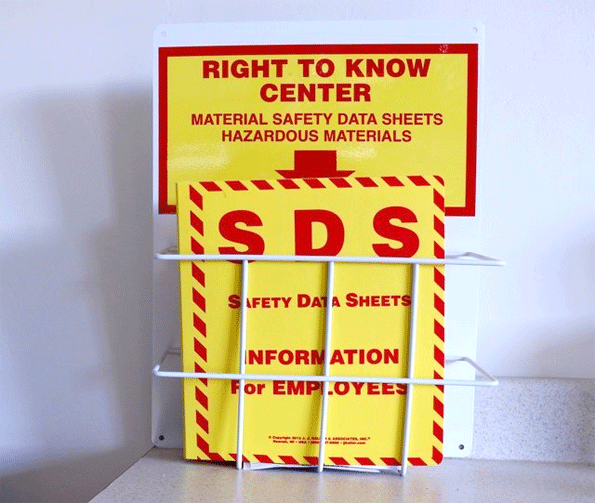 Need Service? Call Now! 1.800.969.5149