We provide annual fire safety inspections to ensure your fire alarm systems are properly maintained and in working order. Nutech Fire Protection takes pride in conducting inspections that meet provincial fire codes and regulations.
Our annual safety inspection services include:
Fire alarm systems
Pre-action systems
Fire extinguishers
Emergency lighting
EXIT lighting
Wet and dry sprinkler systems
Kitchen suppression systems
Specialty suppression systems
Backflow prevention devices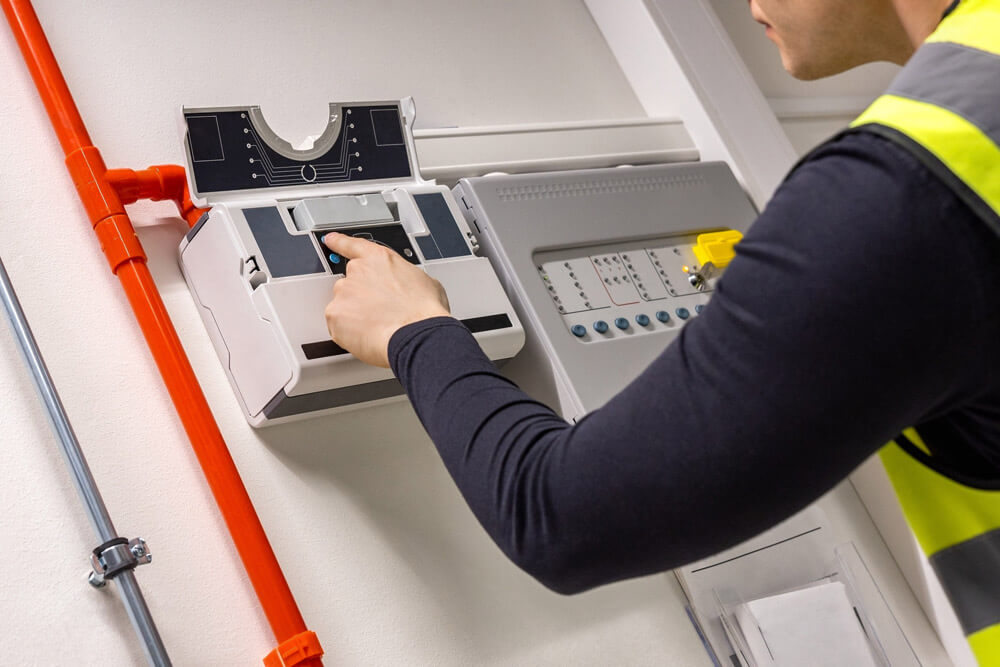 We service apartment buildings, large commercial and industrial buildings. We use industry leading technology and licenced technicians to complete the work on time and on budget.
If you're looking to get a quote for any of our services, please get in touch through our Contact Page or give us a call at 1.800.969.5149