Fire Protection Supplies & Product Lines
Extensive product line at your disposal.
At Nutech Fire Prevention, we provide the full range of equipment and systems essential to customers' specifications. We have a consistent inventory to supply customers in short notice for any installation or replacement needed.
As part of our integrated approach, we plan and deploy the optimal configuration of necessary equipment to adhere to mandatory safety requirements!
Our Direct Line Of Products For New Installations Includes: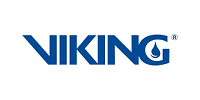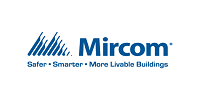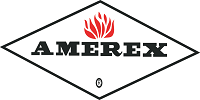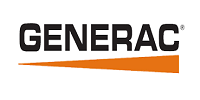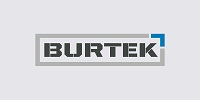 Need Service? Call Now! 1.800.969.5149