Delivering Full-Service, Fire Protection Solutions in Hamilton & Throughout the GTA.
Transforming Life Safety Expertise Into Work Excellence
We take pride in the ability to imprint our knowledge and expertise throughout the entire life-cycle of a fire prevention system implementation: from planning and design, to installation, validation, and service and maintenance.
From a single zone fire alarm panel to a fully intelligent integrated system, we are the premier fire prevention service provider in Southern Ontario. Our professional talented and experienced technicians are familiar with all makes of fire prevention equipment and involved daily with inspections.
We service and supply the following industries:
Manufacturing
Commercial
Heavy Industries
Residential
Retail
Hospitality
No matter what your fire prevention need, we manage all necessary aspects, providing a complete, one-stop solution that gives customers minimal hassle and maximum peace-of-mind!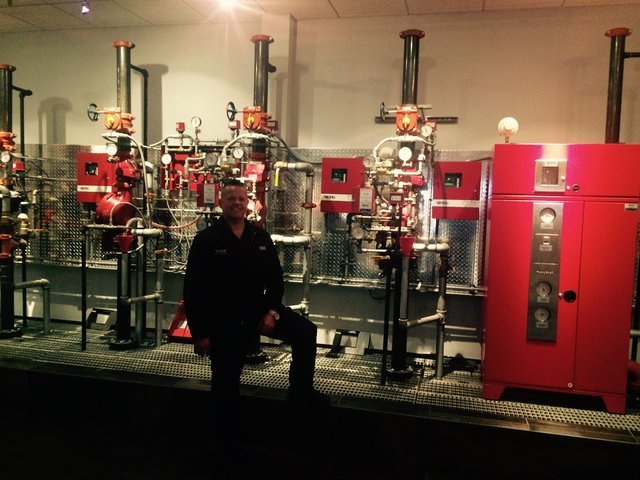 At Nutech Fire Prevention Co. Ltd. We pride ourselves on being a Full Service Fire Protection Provider. Unlike many companies which focus on niches of Fire Prevention, we install, inspect, service, and repair every aspect of your Fire Safety System. We deliver Full-Service, Fire Safety solutions ourselves.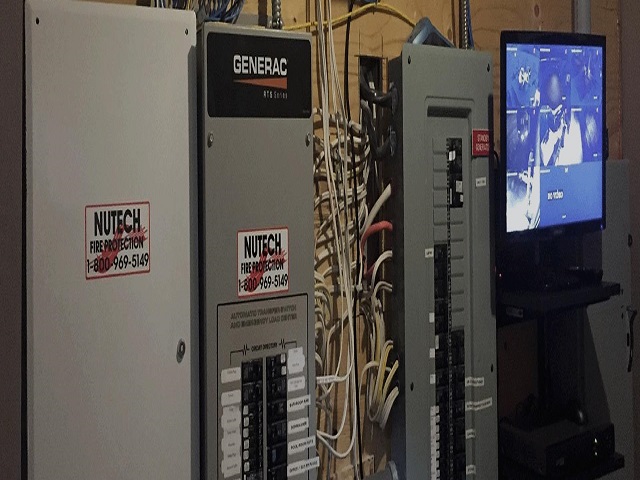 Nutech Fire Prevention Co. Ltd. Offers a variety of product lines from many vendors throughout North America. To ensure our expertise, the Nutech staff spends a month each year training with suppliers to become professionals in all equipment.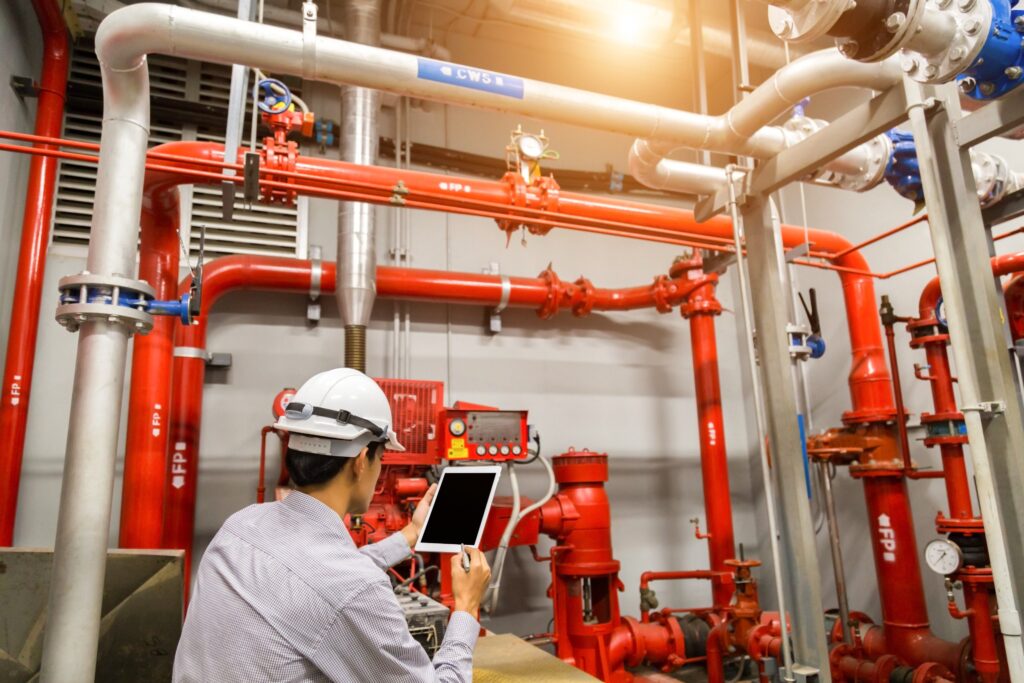 At Nutech Fire Prevention Co. Ltd. Our goal is to provide quality service at a reasonable price. Oftentimes, this leads results in recommending a repair or an upgrade of an existing Fire Alarm System wherever applicable. This keeps your system operating at maximum efficiency, while minimizing cost.